Only For Business. No

personal profiles.
6 Month + 1 Month FREE Membership
The Offer Is Valid till 5th March 
Any Business, company, agency, services provider, financial company, law firm, Real estate developer, broker, agent, Manufacturer, dealer, distributor, freelancer advocates
Get Leads
Get leads when people search for your services/product on google and other search platforms.
Get References
Get References and connected to top businesses who can help you reach your goals and person.
Join Business Community
If You're the Smartest Person in the Room, You're in the Wrong Room. Surround Yourself with People Who Are Smarter Than You.
Email Promotions
Get email alerts for leads, New Joining alerts, Groups, Events Marketplace, Community and Tender alerts.
Classified Business
Marketplace
It is a platform that connects your businesses to sellers and buyers online and leaves it there.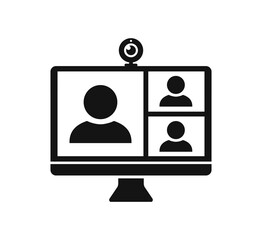 Business Meetings
Meet new businesses on monthly/weekly business meetings, make more connections for your future growth.
Get Started With your business
What is Business Networks?
Business Networks. in is an online business community, where you can get referrals, leads, vendors, and investors for your business growth. If you haven't yet joined the community, don't miss out on your chance.
Most frequent questions and answers
Email: info@businessnetworks.in
Contact: +91-8055528213
Address: 1st Floor, Keshavshree Apartment, Behind Bhavani Mata Mandir, Near Gandhi Putla, Central Avenue, Nagpur - 440002